TXM Insourcing is a bridge between the unique demands placed on a healthcare client, and the availability of skilled, experienced NHS services who can work in partnership with your service to create high quality, cost efficient and most importantly – sustainable – solutions for years to come.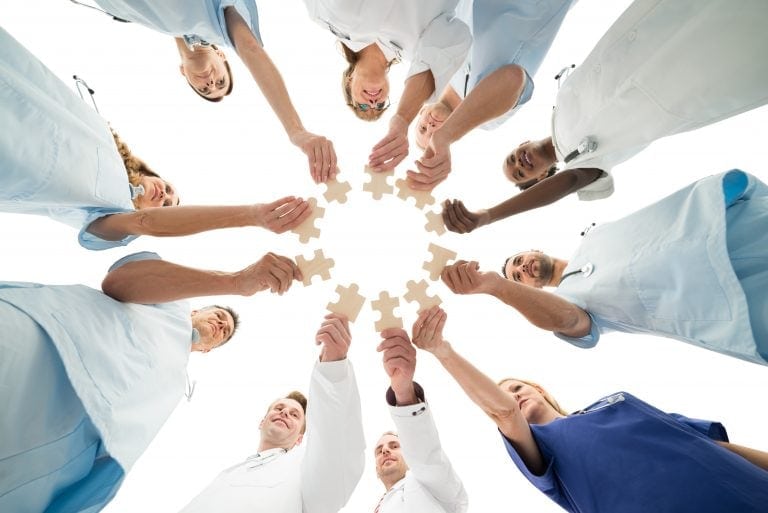 Healthcare and technology
Are you looking for increased capacity whilst maintaining quality of care in your service? Do you want cost effective solutions that take into account the forces of supply and demand on resources as things stand in 2020? Get in touch, lets have a conversation about our partners and how they can help – they provide the Clinical expertise, we ensure the team is there 
"Having the technological capability to offer remote consultations, where appropriate, will be beneficial for general practice, the wider NHS and most importantly our patients, long after this pandemic has ended,"
"What healthcare providers have is incredible data, but very few insights,..And what clinicians really want is insights – to tell them what they really need to know. For example, among the 2000 diabetics in their patient population, who are the 10 that they need to bring in for a different intervention? Those are insights that they need."
"The bringing together of health and care will be one of the big learnings that comes out of the pandemic and technology will play a key role within that. We have the opportunity to significantly disrupt the way that health and care is delivered around the world and I think we will see a big step forward in the use of artificial intelligence, machine learning and automation"
"I think we will see a broader use of tools such as e-triage along with citizens use of technology and remote care...These things are here to stay..I think we'll stick to this new way of using technology"
Find out how TXM Insourcing and our partners can work to support your healthcare service requirements
Outpatient Services
Consultant led services run in partnership with the local NHS Trust.
Telemedicine
Remote Consultations tackling Waiting lists and hard to reach regions.
Teletriage
Offering advanced Consultant led triaging solutions to ensure Patients are on the right path.