Not every requirement is the same. TXM Medical is our dedicated RPO Model delivering bespoke head hunt projects in often niche and hard to source areas. Whether you are looking for a new Clinical Lead, or 15 additional Healthcare Assistants in the South West TXM Direct is able to deliver a cost effective and highly efficent solution to both the public and private sector.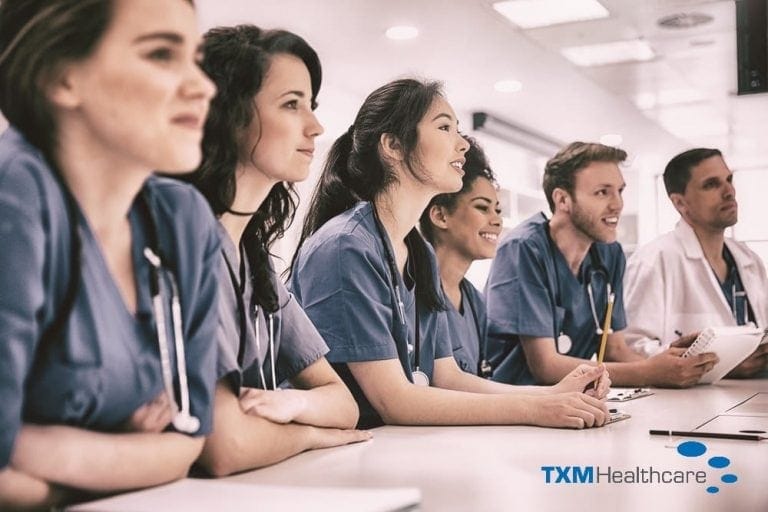 Don't just take our word for it. Here are some comments from happy clients, if you read further down you will see a few case studies as well from projects that we particularly enjoyed. Get in touch today to start to discuss your recruitment needs and how we may be able to work together to solve them! 
"Thanks TXM for delivering another succesful project. Always happy to know we are getting the right people at the right time and I am sure we will be back in touch in the future - great communication as always"
I am happy to reccomend TXM for RPO projects as they have now delivered for us on two seperate occasions. We struggle to find the same staffing groups ourselves but you are able to do it within budget and on time. Kudos.
"We don't really like to have to use agencies but what I can say is that when we do we always get what we pay for. High quality staff, agreed turnaround time, smooth communication, we like the honesty. All the best"
"We have worked with TXM for a long time on a lot of projects and they have grown in ability and resource in line with our increasing demands. Governance and Compliance is never an issue which is very important"
Most great projects begin with a conversation, our team are always excited to discuss how we could work together. Nothing is too great or small and there is no such thing as a stupid question. We look forward hearing from you.
Demonstrating our ability to rapidly onboard and provide a large team of Specialist Consultants for Telemedicine Appointments.
Working with technology partners and a large NHS Trust we were able to provide a hybrid on-site and Telemedicine service.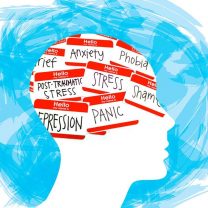 Mental Health Volume Case Study
NORTHERN IRELAND 🍀 | General Radiologists, we've got a new opportunity for you. Aaron is seeking a Consultant General Radiology to work …
ELDERLY MEDICINE | Do you specialise in Geriatrics? Amelia has an opportunity for a Consultant of Elderly Medicine based in Sussex. ASAP …
💙Congratulations Milton Keynes on being awarded City status! 💙 As part of the Queens Platinum Jubilee celebrations Milton Keynes has been awarded …