Founded in 2018, TeleConsult UK offers radiology services to NHS and Private hospitals, clinics, diagnostic centers, laboratories and medical services companies.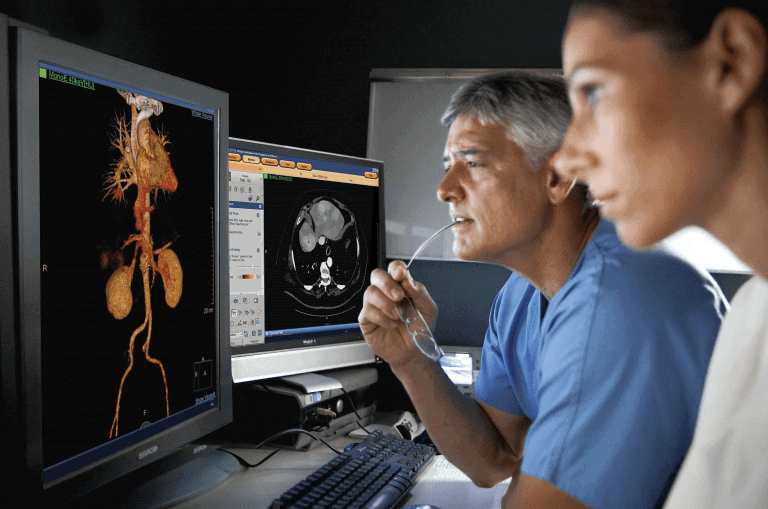 Diagnostic expertise at your fingertips
Whether you are a hospital  department, diagnostic center or laboratory, Teleconsult doctors and IT experts bring optimal efficiency to your  workflow. A thorough analysis of your current situation, needs and requirements results in a balanced work flow management plan.
Teleconsult does not have any volume requirement and you are in full control to decide when to outsource studies to a Teleconsult doctor. To find out how your clinic or department will benefit from working with Teleconsult UK.
TeleConsult UK's mission is to provide its customers with tailored telemedicine solutions. Since its inception, TeleConsult carefully listened to wishes and needs of its clients. This resulted in an array of interchangeable services providing radiology and pathology departments with high quality, cost efficient, flexible on- and off-site solutions.