why register with 2XM HEALTHCARE?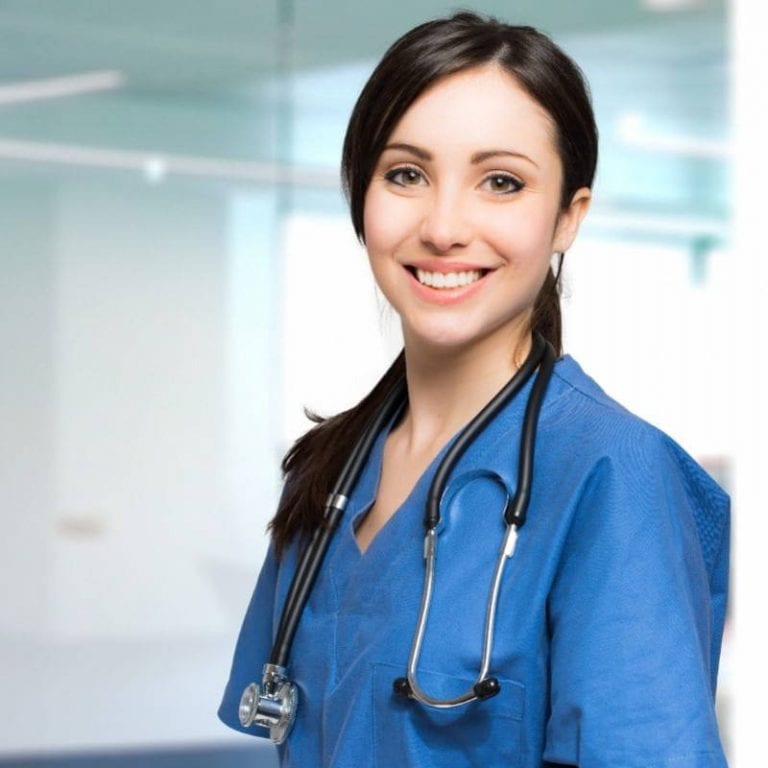 WORKING WITH 2XM HEALTHCARE
Some of the things our Clients and Candidates have said about us
"This is the second occasion when I am working for my recruitment consultant at TXM Healthcare. They are always helpful, efficient, reliable and find me regular work in a location that suits. I would reccommend them to any of my colleagues"
"Having worked with TXM over the years we have developed a trusting relationship. The service was second to none working with efficient staff who follow up with ones welfare in the placement provided. They are a business you can rely on"
"As a healthcare assistant I found working with TXM and my recruiting consultant, very easy. They facilitated every aspects of my posts, shifts, holidays as well as my payments in a very professional way"
"The most proactive I have ever seen. They help with absolutely everything from timesheets, contacts, payments and are always available. There are no more things they can do to adapt a job for you. Also they have an excellent sense of humour"
Its always nice to put a face to a name, contact the team below

Lana Craigie
Specialist Senior Nursing Consultant

Ally Gibbons
Specialist Nursing Consultant

Danny Lilley
Specialist Nursing Consultant

Tess Le Febour
Specialist Nursing Consultant
THANK YOU FOR CHOOSING 2XM HEALTHCARE
We're delighted that you have chosen to join the TXM Healthcare family. Mothers, Fathers, Sisters and Brothers we're all working together to go The Xtra Mile in supporting the next step in your career.
"As a healthcare business there is nothing more important than taking care of our people and its important that everyone who works with us feels The Xtra Mile in everything we do. Welcome to the TXM family!"
"Giving our candidates choice has always been at the heart of going The Xtra Mile - working in partnership with our Australian business offers more opportunity to anyone working with the TXM Healthcare Team, we're really pleased to be able to do this"
Want to get started immediately? Reach out to our teams today and find out about our new paperless rapid onboarding process!
We believe you deserves specialist attention.. With years of experience let us help you cultivate your career today.
Providing local recruitment solutions to the South West of England TXM Cornwall love remote working from the seaside.
Keen to work with the biggest Clients in the UK? Contact our  Mental Health division and talk to  about your next career move.
Going The Xtra Mile. Are you looking for the next step in your career? Find about below how you can join the TXM Family.
Are warmer climes calling your name? We're seeking an SPR General Medicine for a new position based in Jersey. This #ChannelIslands role …
SURGERY 🥼 | Are you a Surgeon seeking a new Locum opportunity? We've got a new role for a Consultant of General …
This year's World Health Day is focusing on #OurPlanetOurHealth 🌎 encouraging us to take some time to think about not only our …