why register with txm healthcare?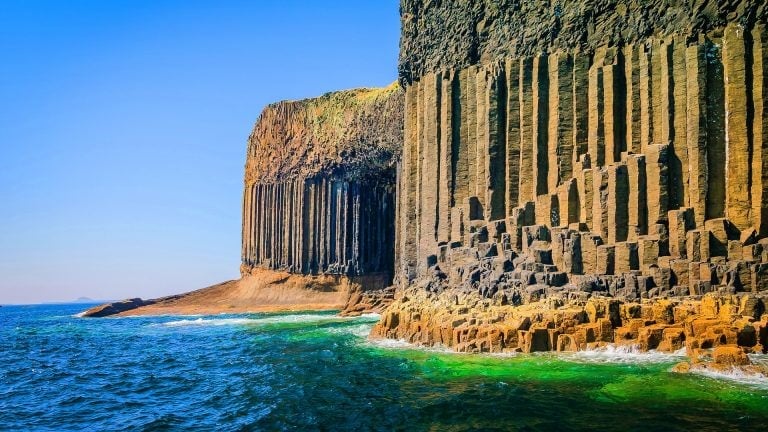 WORKING WITH TXM SCOTLAND
Some of the things our Clients and Candidates have said about us
"I have used TXM as my locum agency for 2 years now and have always been impressed by their proactive and professional assistance in finding me work as a locum doctor. I have benefited from their arranging interesting locum roles in a variety of prestigious hospital trusts around the U.K. and offshore. I would recommend TXM to any locum doctor as their agency of choice"
I have no reservations in recommending TXM Healthcare. They offer a tailor made, personnel, and highly professional service. All aspects of the work are well thought of and delivered in a seamless fashion with the main aim is to deliver safe service for patients and a comfortable healthy environment for the health professional to deliver their duties to the highest standards"
Want to get started immediately? Reach out to our teams today and find out about our new paperless rapid onboarding process!
We believe you deserves specialist attention.. With years of experience in placing good candidates let us help you cultivate your career today.
Enjoy your career but looking for more from your role? Channel Islands perhaps? Short break in Scotland? Our dedicated Nursing team are here for you.
Keen to work with the biggest Clients in the UK? Contact our established Mental Health division and talk to us today about your next career move.
Going The Xtra Mile starts in the office. Are you looking for the next step in your career? Find about below how you can join the TXM Family.
TRAUMA & ORTHOPAEDICS 🆕 | SHO T&O job opportunity. Location: Wales. Dates: 11th July – 6th January '23. Details: Full rota. NHS …
RNC Congress 2022 is here! We're at Stand G4 here in Glasgow – so be sure to pop by and hello to …
If you're a doctor of Acute Medicine we may have your next role waiting for you. William is seeking a SHO Acute …