why register with txm healthcare?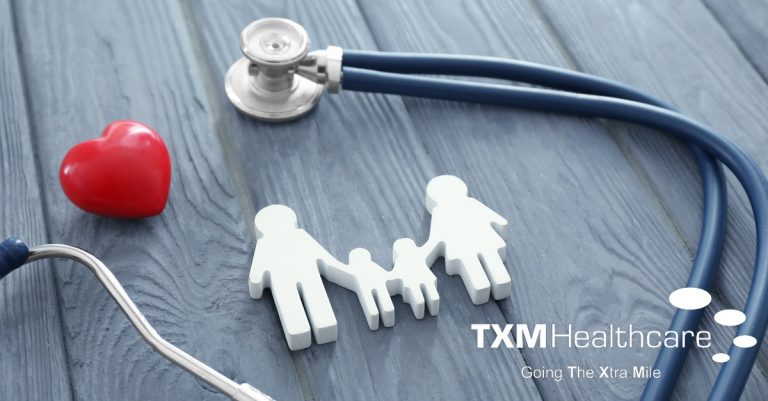 WORKING WITH OUR DOCTORS DIVISION
Some of the things our Clients and Candidates have said about us
"I have used TXM as my locum agency for 2 years now and have always been impressed by their proactive and professional assistance in finding me work as a locum doctor. I have benefited from their arranging interesting locum roles in a variety of prestigious hospital trusts around the U.K. and offshore. I would highly recommend TXM to any locum doctor as their agency of choice"
I have no reservations in recommending TXM Healthcare. They offer a tailor made, personnel, and highly professional service. All aspects of the work are well thought of and delivered in a seamless fashion with the main aim is to deliver safe service for patients and a comfortable healthy environment for the health professional to deliver their duties to the highest standards"
Its always nice to put a face to a name, contact the team below

Aaron Seth
Doctors' Team Leader
Radiology & Imaging
Milton Keynes

Chloe Nicholas
Director
Medicine, Gastroenterology, & Neurology
Milton Keynes

Ashleigh Side
Principal Recruitment Consultant
Oncology & Palliative Medicine
Milton Keynes

Lacey Limby
Senior Recruitment Consultant
Emergency, General, & Specialised Medicine
Milton Keynes

Alex Coveney-Alym
Senior Recruitment Consultant
Haematology & Pathology
London

Georgia Nicholas
Senior Recruitment Consultant
Dermatology, Ophthalmology & Otorhinolaryngology
Milton Keynes

Alexander Manoli
Recruitment Consultant
Radiology & Imaging
Milton Keynes

Alice Ward
Recruitment Consultant
Junior Doctors & General Practitioners
Milton Keynes

Tolu Adebayo
Recruitment Consultant
Emergency Medicine
Milton Keynes

Abhilasha Joshi
Specialist Resourcer
Medicine
Milton Keynes

Julia Bairova
Recruitment Consultant
Cardiology, Respiratory & General Medicine
Milton Keynes

Tiffany Limby
Doctors' Compliance Consultant
Milton Keynes

Bethan Bailey
Doctors' Compliance Manager
Milton Keynes

Amit Gidwani
Doctors' Compliance Consultant
Milton Keynes

Colette Pardoe
Doctors' Sales Support
Milton Keynes

William Sumners
Doctors' Sales Support
Milton Keynes
THANK YOU FOR CHOOSING TXM HEALTHCARE
We're delighted that you have chosen to join the TXM Healthcare family. Mothers, Fathers, Sisters and Brothers we're all working together to go The Xtra Mile in supporting the next step in your career.
"As a healthcare business there is nothing more important than taking care of our people and its important that everyone who works with us feels The Xtra Mile in everything we do. Welcome to the TXM family!"
"Its been exciting to see the evolution of Healthcare recruitment in the last decade and use that experience to create a truly specialist service, we look forward to having you on board"
Want to get started immediately? Reach out to our teams today and find out about our new paperless rapid onboarding process!
At TXM Healthcare we offer a whole range of beautiful island and remote places to work including the Channel Islands and on a Cruise Ship!
Enjoy your career but looking for more from your role? Channel Islands perhaps? Gibraltar? Our dedicated Nursing team are here for you.
Keen to work with the biggest Clients in the UK? Contact our established Mental Health division and talk to us today about your next career move.
Going The Xtra Mile starts in the office. Are you looking for the next step in your career? Find about below how you can join the TXM Family.