After a successful start we are expanding our "Xtra Miler" scheme in 2022!  Upon working your first shift you become eligible to enrol into the Xtra Miler Loyalty Scheme. You'll have 12 months where you can earn as many points as possible.
Earn up to £625 worth of points per annum!
The more you work with TXM Healthcare, the more points you'll earn! Its that easy!
What are points used for?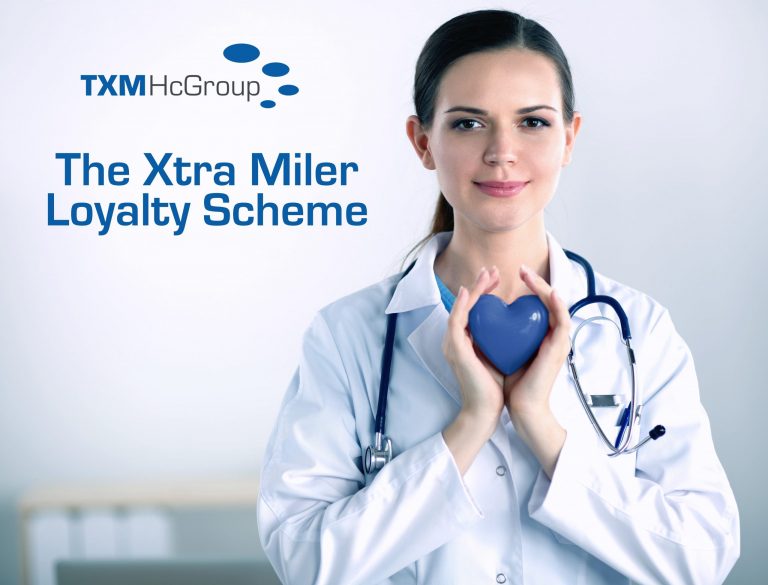 WE BELIEVE IN LONG TERM RELATIONSHIPS
Here at TXM Healthcare we value long term relationshiops and want to recognise that by rewarding those whom work with supporting our Clients in Healthcare positions around the UK and wider world. From the Falklands, UK, Gibraltar or Saudi Arabia earn points towards our Xtra Miler Loyalty Scheme.
"We think its really important to recognise the hard work and dedication that our candidates show to TXM and the Healthcare providers they support - the Xtra Miler scheme is an extension of that thought and we're pleased to see it in action"
"Working as a Healthcare professional can be costly in terms of maintaining NHS Employers standards and we want to support our candidates with that in recognition of all the hard work they do on behalf of TXM and our Clients"
Join the Xtra Miler Scheme today!