We've gathered some data from recent projects carried out by the TXM team to help better demonstrate how we are Going The Xtra Mile for our partners, click below to find out more.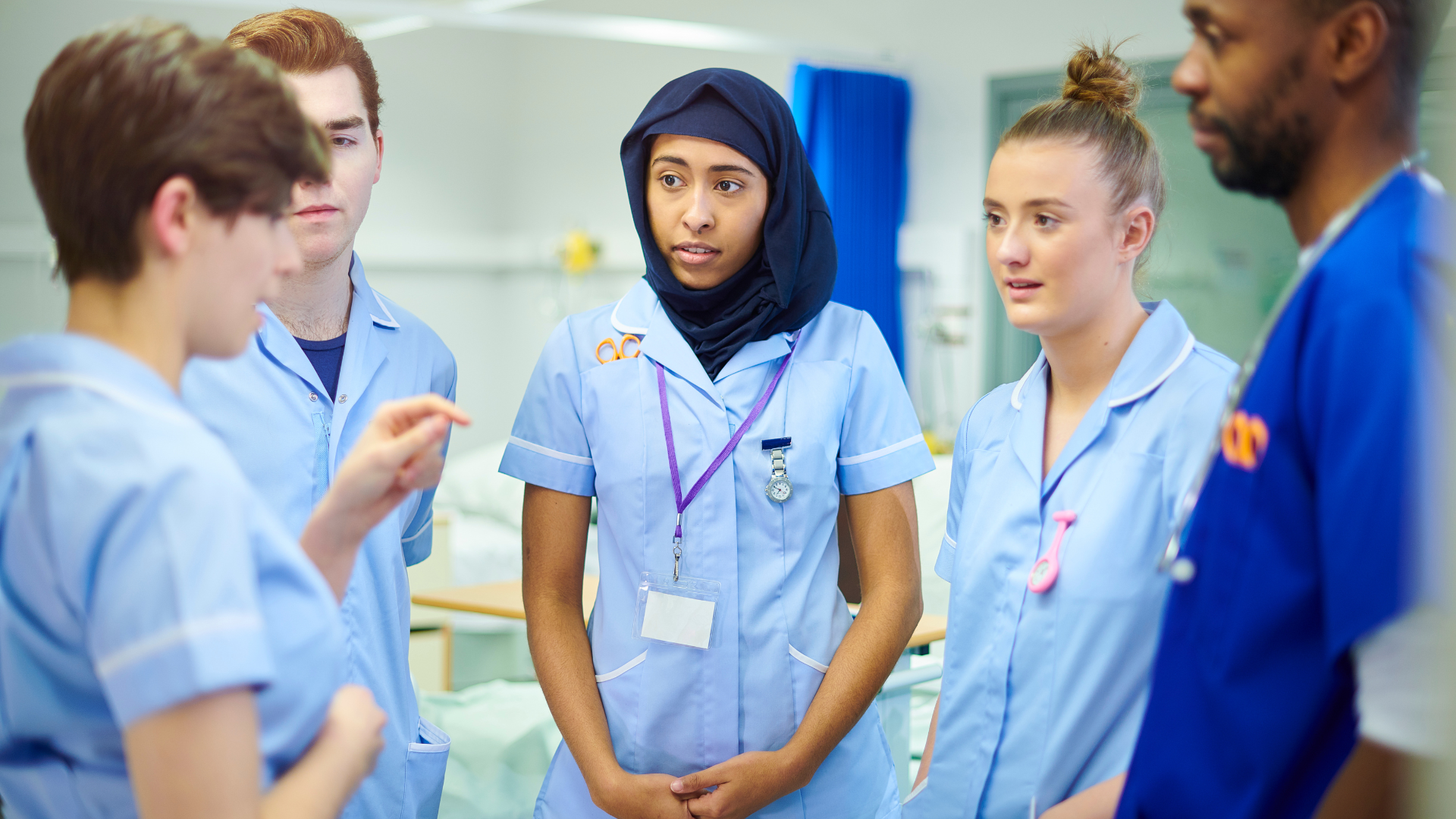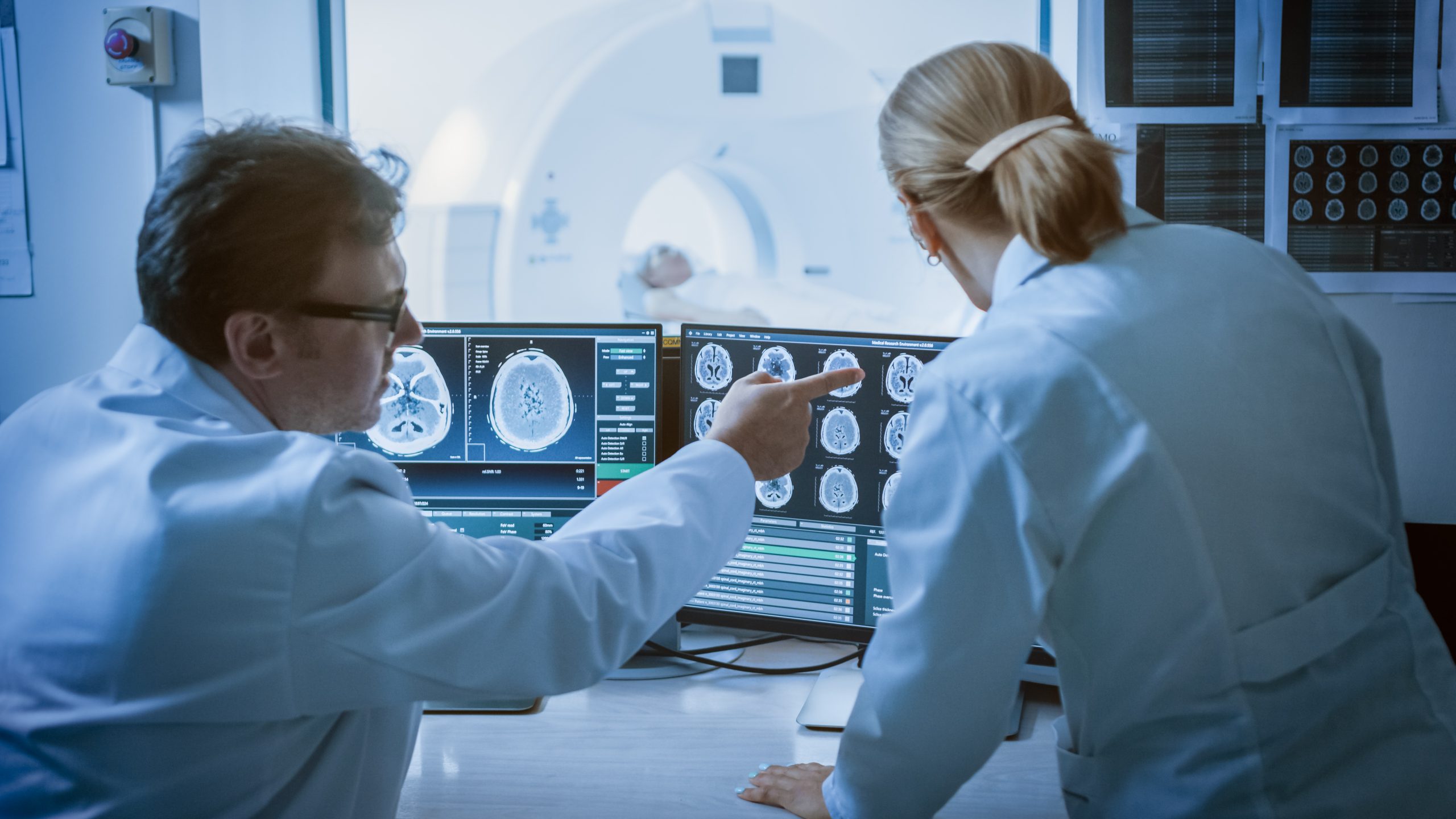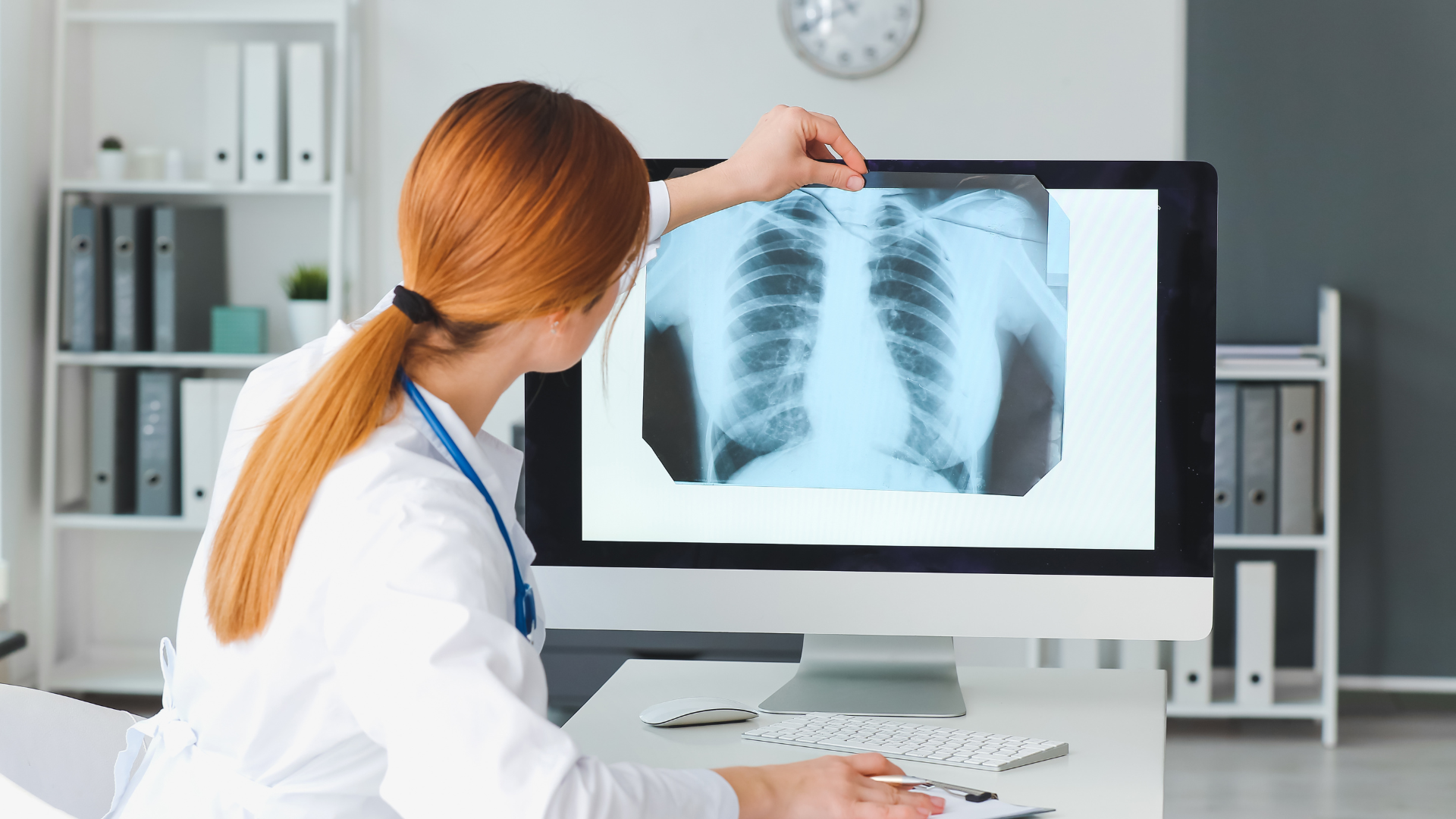 Telerespiratory Medicine Case Study
Good Governance should be at the heart of any Healthcare organisation. TXM Healthcare understand the importance of having a safe, responsive, supportive, caring and well led service when it comes to the provision of Healthcare Professionals. If you need to speak to us about anything, please do not hesitate to make a confidential enquiry via the below link.
Blake Golding
Governance Director
Blake takes a hands on approach to his role as Governance and Assurance Director and has the benefit of over 10 years in the Healthcare sector.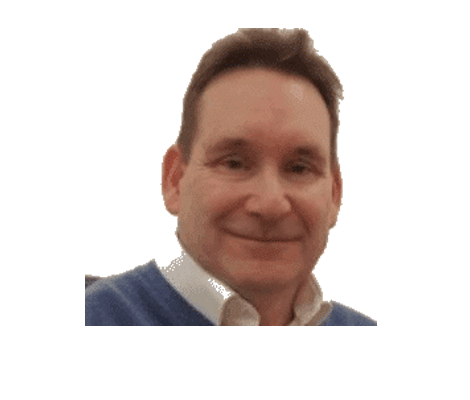 Dr Frank O'Kelly
Responsible Officer
Franks support for our Doctors is of great value. He is a dynamic and engaging Resposnible Officer with great experience working with other RO's and NHS England setting the standard for Appraisals across the NHS.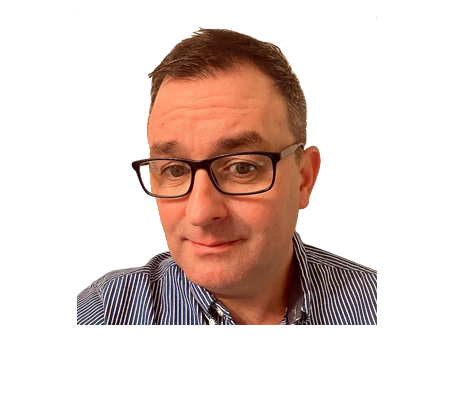 Ciaran Maynes
Registered Nurse Manager
In his role as Registered Nurse Manager Ciaran is responsible for overseeing the Safe, Caring and Effective leadership of our Nursing Agency and fulfilling our regulatory obligations with relevant governing bodies. Ciaran is also Lead of our Clinical Board for Nursing.