Welcome to TXM Healthcare, where excellence in healthcare recruitment is our commitment and passion. As a proud member of the prestigious TXM Group, we bring a legacy of success, integrity, and innovation to the forefront of the healthcare industry.
At TXM, we believe in the power of collaboration. Our extensive network within the healthcare sector enables us to form valuable partnerships that drive success. We understand that nurturing strong, enduring relationships involves not only appreciating but also leveraging knowledge and expertise.
Our Mission is to be a key collaborative partner to the NHS and Private sector for all those in healthcare staffing and be a highly regarded partner of choice. 
Quality with a strong emphasis on delivering solutions that exceed our client's expectations. TXM is devoted to excellence in all areas of healthcare staffing and services – making us always driven to achieve high standards with processes, audits, and feedback which reflects in our efficiency and customer loyalty.
Enthusiasm for what we do best; taking pride in performing to a high standard and having the desire to succeed, our TXM Healthcare team works hard to find the right answer to solve any healthcare staff and service problem.
Partnerships our TXM community connections allows us to collaborate and interact in various beneficial ways across the healthcare sector: we recognise that building strong, lasting relationships valuing knowledge and expertise in partnership, makes us all the best we can be!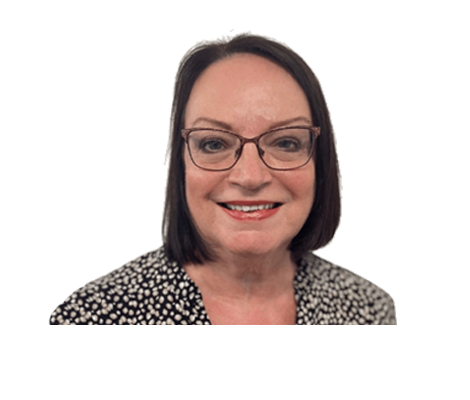 Jo Nicholas
Group Director Healthcare
Jo Nicholas, the visionary founder and Healthcare Group Director of TXM Healthcare, possesses an impressive two-decade track record in the sector. Her leadership is founded on core values of honesty, unwavering diligence, and professionalism, with a primary focus on healthcare recruitment and career development. Jo's HR background has sharpened her keen emphasis on safety, a hallmark of her leadership approach. Her current focus is on shaping the strategic direction of the business, aiming to expand the TXM Healthcare Group. Her unwavering commitment to motivating the team to consistently go the extra mile, known as "The Xtra Mile," fuels the organisation's growth and ongoing success.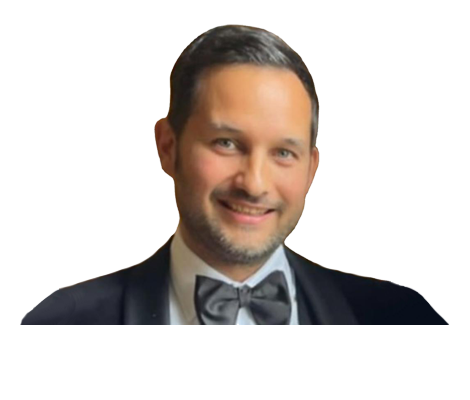 Danny Limby
Managing Director
Danny Limby, in his capacity as Managing Director at TXM Healthcare, has played a crucial role within the TXM Family for well over a decade, starting his tenure with the team in May 2010. Danny possesses an extensive knowledge of the nursing healthcare sector and has built a highly successful career by developing solutions for clients both in the UK and internationally.
Chloe Nicholas
Director of Doctors
Chloe is a co-founder of TXM Healthcare and brings over 15 years of experience in Medical Recruitment to her role as Director for the Doctors Division. She actively manages her portfolio of candidates and leads recruitment efforts for Specialist Medicine Doctors in emerging markets. Chloe's hands-on approach and deep expertise in the field make her a crucial and influential figure within the organisation. Her leadership is instrumental in providing top-tier medical recruitment services for Doctors.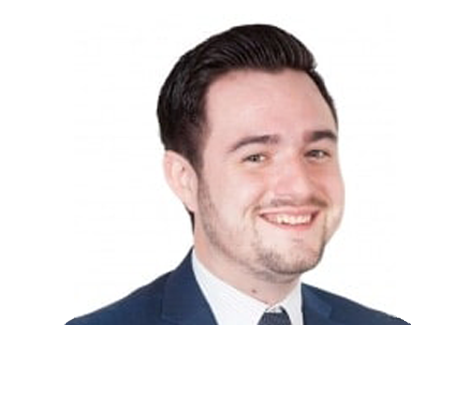 Matthew Maple
Commercial Director
Matthew is our accomplished Commercial Director, known for his open and empathetic communication style. He places a strong emphasis on cultivating lasting working relationships and translating ideas into tangible results. During his tenure at TXM, Matthew has spearheaded various innovative projects, offering clients invaluable market insights to enhance their recruitment solutions for optimal service value across both the NHS and Private sectors.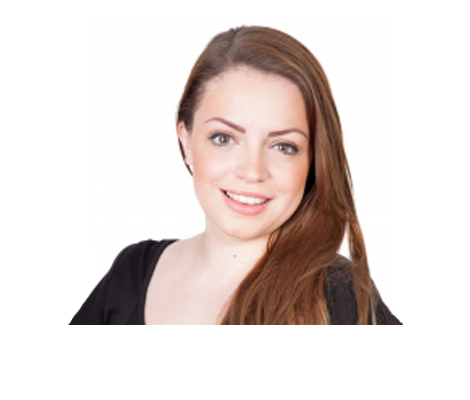 Rhian Nicholas
Operations Director
Rhian, the Operations Director at TXM Healthcare, oversees standards and guides the organisation through ISO Quality, Security, and Environmental certification. Her attention to detail fosters a culture of continuous improvement and aligns the team with healthcare industry standards. She plays a pivotal role in ensuring processes with quality and regulatory standards, driving excellence within the TXM Healthcare. Additionally, as the Registered Manager for the Scottish Nursing Recruitment service, she maintains the highest standards of quality and excellence in healthcare recruitment.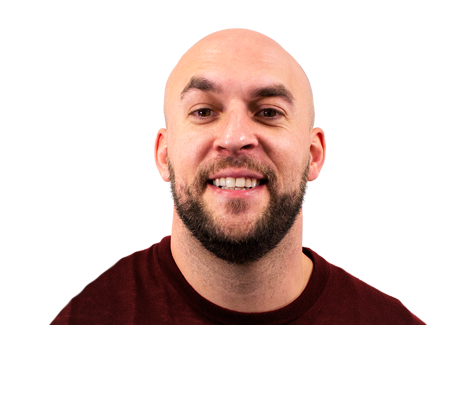 Michael Hollis
Director of Nursing
Michael has been a pivotal figure in the TXM Healthcare team since 2014. As the Director of Nursing, he supervises an extensive network of nursing candidates throughout the UK. Michael specialises in delivering tailored recruitment solutions to clients for various positions and projects in the NHS and Private sectors. His responsibilities encompass managing a diverse nursing professional workforce and client portfolio, with a strong focus on ensuring the provision of high-quality care and maximising value. Michael's wealth of expertise and experience in recruitment is integral to the success of TXM Healthcare in delivering outstanding nursing workforce solutions to our valued clients.
Blake Golding
Governance Director
With over a decade of experience, Blake is responsible for enhancing governance standards throughout the organisation. Additionally, he leads the teams responsible for numerous Platinum-rated audits with our Client and Framework partners. Blake's dedication to governance and assurance plays a crucial role in maintaining high standards within the organisation.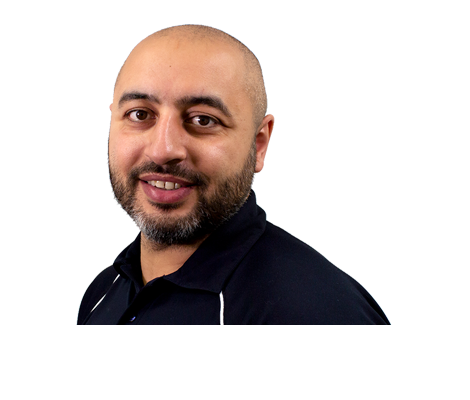 Omar Hassine
Director Mental Health Nursing
As our Director of Mental Health Nursing, Omar excels in addressing the challenges within the mental health sector and is highly motivated to deliver cost-effective, professional staffing solutions to both government and private organizations. With extensive knowledge in this field, Omar adopts a dependable and hands-on approach to assembling high-quality, highly motivated nursing teams across the UK. He shoulders the vital responsibility of not merely meeting but surpassing regulatory and ethical standards. Omar's exceptional contributions to the mental health field have earned him Platinum audits and commendations from clients. His unwavering dedication and expertise make him an invaluable asset to our team and clients alike.
SEARCH OUR CURRENT ROLES FOR YOUR NEXT ADVENTURE...
You can use the search below to find your next career move by utilising key words such as your grade, specialty or location.
 If you cannot find what you are looking for today then please contact our recruitment team on tel: 01908 326400 or email: jobs@txmhealthcare.co.uk