We're delighted that you have chosen to join the TXM Healthcare family. Mothers, Fathers, Sisters and Brothers we're all working together to go The Xtra Mile in supporting the next step in your career. Click below to get started!
Want to find out more about the TXM Family? Click below to get the lowdown!
Are we Going The Xtra Mile for you? With TXM Refer you can earn for everyone you introduce to us.
We believe loyalty should be rewarded. Enroll as an Xtra Miler and start earning points today!
In our document vault you will find all our paperless goodies. Remember though, you need the password!
As a family business we understand what it means to support one another. Our team bring together years of industry and TXM experience to ensure that every one who comes into contact with us understands what it means to go The Xtra Mile.
"We like to treat people how we like to be treated and that means always being there to offer support to the TXM Family whatever the circumstances. Flexibility and understanding is key to our approach"
"Working in collaboration with our clients, supporting and developing our professional workforce and continually striving for excellence have always been part of TXM's Mission"
WHAT IS GOING THE XTRA MILE?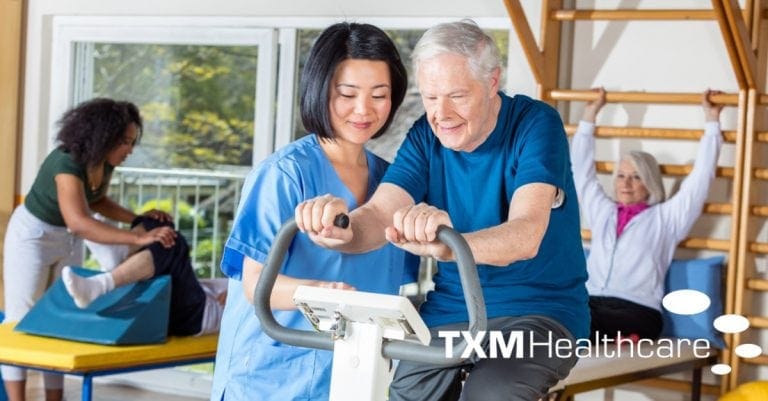 Every year we are lucky enough to have opportunities to work with local and international charitable iniatives, If you are looking to partner with TXM Healthcare on a charitable initiative please get in touch on the Contact Us page

SCRUBS DONATIONS
In 2012 Henry Garvin started Herona clinic in Kisoga village, Uganda to serve his community. He also started the foundations of Herona Hospital. Click below to find out more.

MK FOOD BANK
The Food bank work supports people of all ages and backgrounds in the local communities. If you wish to get involved just let us know and we can put you in touch today,

FRONTLINE FRUITFUL
This scheme is providing front-line NHS staff with the opportunity to eat healthily during their long hours at work, and also to take fruit home to their families.
this is a velociraptor free workplace - days since last incident