We are now offering a bonus to anyone who refers a friend to TXM Healthcare. Just fill in the form below to get things started and we'll get in touch within 24 hours. For any questions please click the button below!
Why refer a friend to Txm healthcare?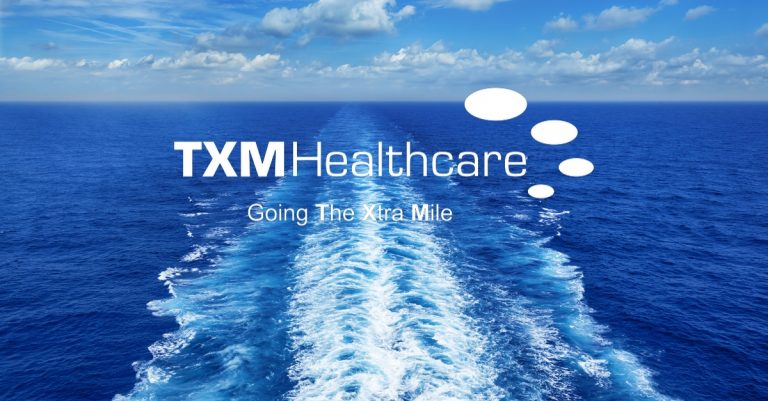 TXM Healthcare, a family run business since 2012
Complete the form below and a member of the team will be in touch within 24 hours!
THANK YOU FOR CHOOSING TXM HEALTHCARE
We're delighted that you have chosen to join the TXM Healthcare family. Mothers, Fathers, Sisters and Brothers we're all working together to go The Xtra Mile in supporting the next step in your career.
"As a healthcare business there is nothing more important than taking care of our people and its important that everyone who works with us feels The Xtra Mile in everything we do!"
"Its been exciting to see the evolution of Healthcare recruitment in the last decade and use that experience to create a truly specialist service, we look forward to having you on board"
Want to get started immediately? Reach out to our teams today and find out about our new paperless rapid onboarding process!
We believe your career deserves specialist attention.. With years of experience in placing good candidates let us help you cultivate 
Enjoy your career but looking for more from your role? Channel Islands perhaps? Short break in Scotland? Our dedicated Nursing team are here for you.
Keen to work with the biggest Clients in the UK? Contact our established Mental Health division and talk to us today about your next career move.
Going The Xtra Mile starts in the office. Are you looking for the next step in your career? Find about below how you can join the TXM Family.
Are warmer climes calling your name? We're seeking an SPR General Medicine for a new position based in Jersey. This #ChannelIslands role …
SURGERY 🥼 | Are you a Surgeon seeking a new Locum opportunity? We've got a new role for a Consultant of General …
This year's World Health Day is focusing on #OurPlanetOurHealth 🌎 encouraging us to take some time to think about not only our …