With an increasing demand on Healthcare services the private sector is playing an important role in supporting patients in the UK and beyond. Providing jobs opportunities and working with our clients in the private sector is key to our values of Going The Xtra Mile.
WHAT IS GOING THE XTRA MILE?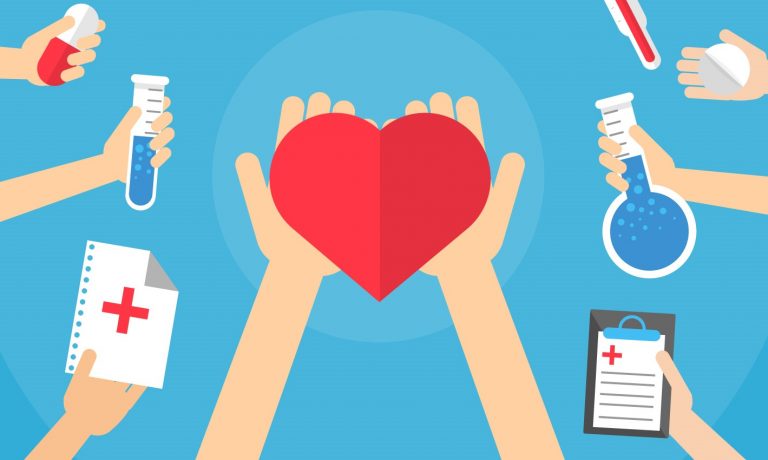 Don't just take our word for it. Here are some comments from happy clients, if you read further down you will see a few case studies as well from projects that we particularly enjoyed. Get in touch today to start to discuss your recruitment needs and how we may be able to work together to solve them! 
"Thanks TXM for delivering another succesful project. Always happy to know we are getting the right people at the right time. Quick turnaround time making me look good in meetings! I am sure we will be back in touch in the future"
"We don't really like to have to use agencies but what I can say is that when we do we always get what we pay for. High quality staff, agreed turnaround time, smooth communication, we like the honesty. All the best"
going the xtra mile to fulfil all your healthcare staffing requirements
Most success stories begin with a conversation, our team are always excited to discuss how we could work together. Nothing is too great or small and there is no such thing as a stupid question. We look forward hearing from you.
NORTHERN IRELAND 🍀 | General Radiologists, we've got a new opportunity for you. Aaron is seeking a Consultant General Radiology to work …
ELDERLY MEDICINE | Do you specialise in Geriatrics? Amelia has an opportunity for a Consultant of Elderly Medicine based in Sussex. ASAP …
💙Congratulations Milton Keynes on being awarded City status! 💙 As part of the Queens Platinum Jubilee celebrations Milton Keynes has been awarded …