why register with txm healthcare?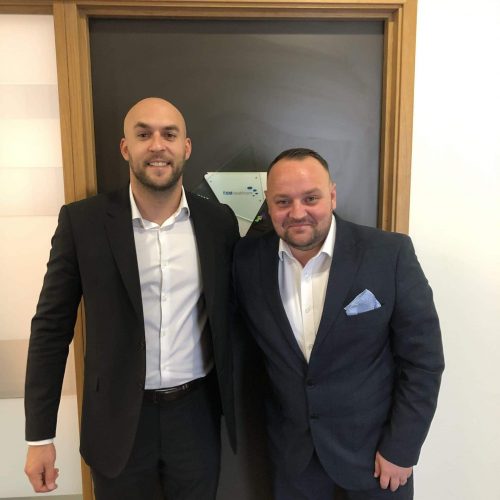 WORKING WITH TXM CORNWALL
Some of the things our Clients and Candidates have said about us
"TXM Healthcare have always responded to my booking needs expediently and I have enjoyed the personal relationship with my agent over the time we have worked together. I would consider them first, as the quality of service is much better than other locum agencies I have previously used"
"TXM are excellent , very hard working & very knowledgeable about the job market . They will give you the best advise & find best job suitable job for you. Excellent negotiations skill & will always look after your best interest .Useful information which helps a lot in making appropriate decisions"
Some of the things our Clients and Candidates have said about us
John Pardoe
Divisional Manager
Nursing Division
Cornwall
Emma Thomas
Senior Compliance Administrator
Nursing Division
Milton Keynes
THANK YOU FOR CHOOSING TXM HEALTHCARE
We're delighted that you have chosen to join the TXM Healthcare family. Mothers, Fathers, Sisters and Brothers we're all working together to go The Xtra Mile in supporting the next step in your career.
"Opening the office in Cornwall is a great opportunity for our recruitment team to really understand the South West of England and work with local people to build long term sustainable relationships"
"Our belief is local solutions for local client so we're really pleased to start this venture for the TXM Family - the team love getting out on the road and meeting clients so do not hesitate to invite them for a chat about your staffing needs,"
Want to get started immediately? Reach out to our teams today and find out about our new paperless rapid onboarding process!
We believe you deserves specialist attention.. With years of experience in placing good candidates let us help you cultivate your career today.
Enjoy your career but looking for more from your role? Channel Islands perhaps? Short break in Scotland? Our dedicated Nursing team are here for you.
Keen to work with the biggest Clients in the UK? Contact our established Mental Health division and talk to us today about your next career move.
Going The Xtra Mile starts in the office. Are you looking for the next step in your career? Find about below how you can join the TXM Family.
TRAUMA & ORTHOPAEDICS 🆕 | SHO T&O job opportunity. Location: Wales. Dates: 11th July – 6th January '23. Details: Full rota. NHS …
RNC Congress 2022 is here! We're at Stand G4 here in Glasgow – so be sure to pop by and hello to …
If you're a doctor of Acute Medicine we may have your next role waiting for you. William is seeking a SHO Acute …