At TXM Healthcare we publish our Duty of Candour policies along with our annual reports which describe how TXM Healthcare has implemented and operated Duty of Candour procedures over the past years.
TXM Healthcare takes the responsibility of candour seriously and when an unintended or unexpected event happens that results in death or harm, we work towards ensuring that people affected understand what has happened, receive an appropriate apology, and are informed by TXM Healthcare of what has been learned and how improvements will be made
Duty of Candour - Northern Ireland
Duty of Candour - Scotland
Duty of Candour - England
Blake Golding
Governance Director
Blake takes a hands on approach to his role as Governance and Assurance Director and has the benefit of over 10 years in the Healthcare sector.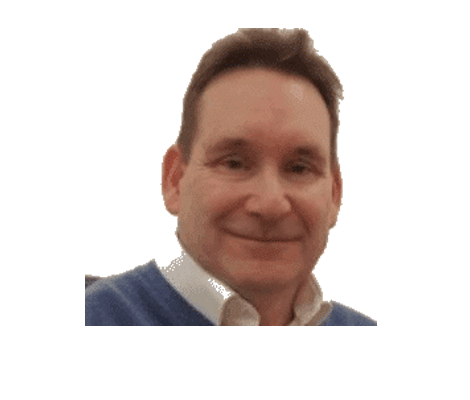 Dr Frank O'Kelly
Responsible Officer
Franks support for our Doctors is of great value. He is a dynamic and engaging Resposnible Officer with great experience working with other RO's and NHS England setting the standard for Appraisals across the NHS.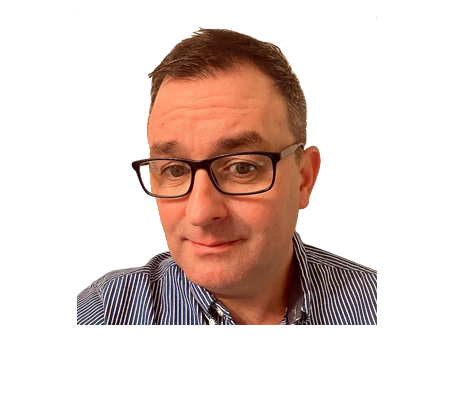 Ciaran Maynes
Registered Nurse Manager
In his role as Registered Nurse Manager Ciaran is responsible for overseeing the Safe, Caring and Effective leadership of our Nursing Agency and fulfilling our regulatory obligations with relevant governing bodies. Ciaran is also Lead of our Clinical Board for Nursing.